Your Photo Session is Almost Here!
When it comes to having your photos taken, there are certain responsibilities that fall on the photographer. These include arranging poses, lighting, and composing the shot. As a client and the subject, you might assume that you can simply show up and let the photographer work their magic. However, there are several steps you can take to enhance your photo session and ensure it goes smoothly. While a photographer's skill and proficiency are crucial, your preparation for the portrait session is also of utmost importance.
Would you like to discover some tips on how to achieve the best possible photos and make the most of your session?
I have compiled a comprehensive list of things you can do to help make your session an immense success.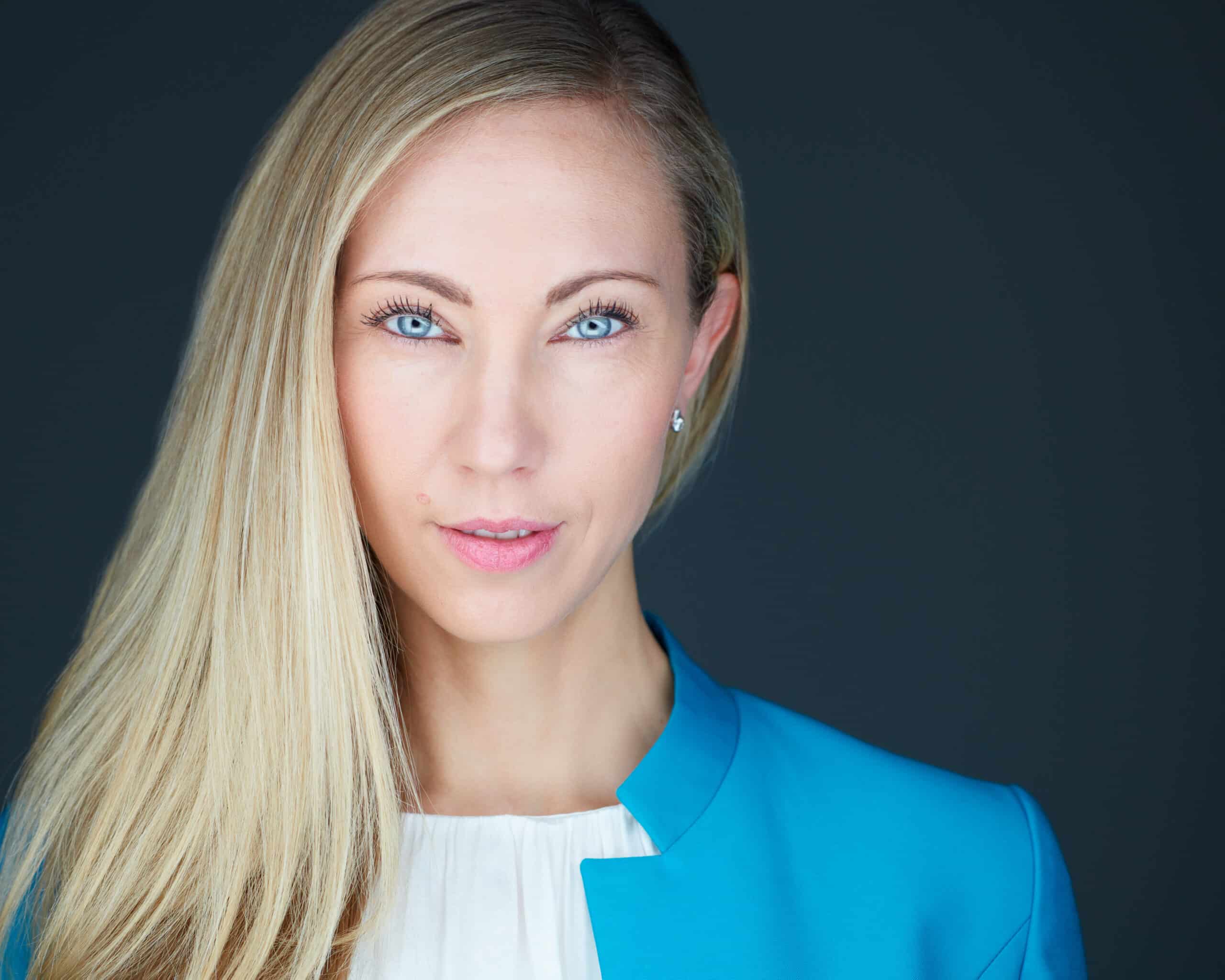 headshots vs. portraits what's the difference
During a headshot session, my approach is to get up close and personal with the camera, focusing solely on capturing images of you from the chest up while guiding you toward achieving your best expression. This is an area in which I take great pride and responsibility, coaching you throughout the entire process to capture not only superb imagery but to also help you understand which angles and expressions work best for you. Additionally, I'm able to offer a variety of background colors and enjoy incorporating clothing changes throughout the session.
For portrait sessions, I like to mix things up creatively. This means that in addition to headshots, we'll also take portraits where the camera's proximity to the subject varies. This results in a wider range of pictures and everything you'll need for your own personal branding.
If you're just in need of a headshot, please note that my recommendations are focused solely on capturing images from the chest up, but I also included some tips if you want to get some portraits pictures. I'm excited to work with you and capture stunning photos.
The Benefits of Choosing Solid Colors for Your Photos
When it comes to portrait sessions, I suggest opting for solid colors as they help draw the viewer's attention toward you, the subject. Additionally, this choice can be beneficial for me when it comes to editing out any stray hairs or fabric wrinkles. As for color selection, keep in mind that darker shades tend to make you appear slimmer on camera. However, if you're looking to make a bold statement and stand out, consider incorporating a vibrant hue into one of your primary clothing pieces, such as a jacket, shirt, or scarf.
Don't Use Patterns, Logos, Pictures, Illustrations or Drawings
It's quite simple – these things can divert attention. Besides, cameras tend to create a strange pixelated effect when capturing small intricate patterns. Additionally, you might end up disliking the logo or the company in the future, long after your photo session. So, why spoil a great picture with an unappealing symbol?
Simple Is More and it is better!
A simple t-shirt paired with jeans, dress, slacks, or jacket can make for an effortless and tidy attire. The more intricate your clothing, the more likely you are to fiddle with it during the shoot, striving to achieve that perfect look. It's best to stick to uncomplicated outfits, allowing you to relax and enjoy your portrait session without any distractions.
Go with What You Already Have and Love
Dress casually and feel relaxed, just like you would on any other day. Feeling comfortable is crucial during a photo session, and it can make a significant impact on the outcome. There's no need to go out and purchase new clothes specifically for the photoshoot. You can find everything you need in your wardrobe.
Wear Clothes That Boost You Confidence
Pick out clothes that make you feel unbeatable when you wear them. For instance, I feel self-assured in my blue-checkered button-down shirt and make it a point to wear it during significant meetings. If you have a specific dress, shirt, or pair of jeans that makes you feel like a superstar, try incorporating it into your outfit. Wearing clothes that boost your confidence can positively affect your mood during a portrait session. When you feel self-assured, it will reflect in your photos.
Opt for Moderately Fitted Clothing
Although loose and baggy clothes may provide optimal comfort, it's best to avoid them for your photoshoot. Clothing that fits your body not only makes posing easier but also looks more attractive and enhances your features.
Wear Comfortable Clothes
If the photoshoot is outdoors, make sure to dress appropriately for the weather. Don't put yourself through unnecessary discomfort. Wear a jacket and a sweater if it's cold outside to avoid feeling miserable and appearing uncomfortable in the photos. Make sure to bring the appropriate clothing and wear it in between photo sessions. If it's scorching hot outside, try to schedule the shoot early in the morning or during late afternoon/evening hours.
Match Your Environment
Unless you're into creating contrasting imagery, formal wear like tuxedos and ball gowns won't suit a forest backdrop. However, you can always experiment with it! If the location is the city center, try dressing it up a bit. And in case of snow, layer up with a jacket, vest, or sweater.
Match Your Activity
This tip correlates with the above suggestion. If the shoot involves climbing a mountain, ditch the heels or white sneakers. But, if the location is a farm or field, go ahead and put on those jeans and cowboy boots!
Opt for Sleeves That Are Longer in Length
In my view, longer sleeves tend to be more suitable for photographs. Excessive skin exposure can divert attention away from your face. Even if you have toned or slender arms, long sleeves can help enhance their appearance. However, if you prefer short sleeves, rest assured, I'll ensure you look fantastic nonetheless!
Avoid Torn Clothes or Ripped Jeans
Unless ripped jeans or holey clothing is part of your personal style, or if you're doing a model shoot that requires it, it's best to avoid clothing with tears, rips, or holes. Depending on the pose, such clothing can appear unattractive and unflattering.
Pay Attention to Your Underwear
It's essential to consider the color and fit of your undergarments when dressing up for a photoshoot. Ladies, if you're wearing a white shirt, avoid wearing a hot pink bra underneath it. Take some time to ensure that your chosen undergarments match your outfit and are not visible through your clothing. It's always safer to go for nude-toned undergarments. Gentlemen, ensure that your boxers fit well and don't bunch up under your pants. This could create an awkward or suggestive look in your photos.
Pay Attention to The Neckline
When choosing a shirt or a top, it's important to pay attention to its fit. It's usually best to steer clear of plunging necklines that reveal excessive cleavage. Additionally, avoid wearing baggy turtlenecks or shirts with collars that are either too loose or too tight.
Carry a Variety of Outfits for Your Photoshoot
It's important to have a diverse selection of outfits prepared for your photo session. Your photographer might spot certain aspects that make one outfit more suitable for the occasion, or a better fit for a specific location. Consider incorporating variations in lengths, textures, and colors to add visual interest. I suggest bringing a mix of casual, formal, and semi-formal attire to ensure versatility. It's always wise to have additional outfits on hand in case of any accidents, such as stains from spills, dirt, or paint. Backup outfits can prove to be quite helpful in such situations.
Minimize the Jewelry
Jewelry can often draw attention away from the subject – you. Therefore, I usually advise against wearing any jewelry. However, if you must wear jewelry, it's best to opt for small, minimalist pieces.
Empty Your Pockets
Men are often guilty of this mistake. It's essential to remove your phone from your pocket and store it in a separate bag during the shoot. Phones can create unflattering bulges in pants pockets, detracting attention away from your face. It's important to keep the focus on the subject – you!
Outfit Ideas for Women's Portraits
LAYERS ARE HIGHLY RECOMMENDED
Jackets, scarves, vests, and sweaters can add depth and texture to your outfit. They are subtle elements that can showcase your personality and style in your portraits.
AVOID SPAGHETTI STRAPS AND STRAPLESS TOPS
Although strapless or tube tops might look flattering in person, they tend to make your shoulders appear broader in photos. Keep this in mind and avoid wearing spaghetti strap tops since it makes it impossible to hide bra straps. Sleeveless tops are great but keep some material up there.
AVOID SHORTS
Exposed elbows and knees can be challenging to pose well. This isn't a hard and fast rule, but something to keep in mind.
AVOID PURE BLACK OR WHITE
Black and white colors are excellent; however, I suggest adding some texture to them.
CARRY HAIR TIES OR HAIR CLIPS FOR WINDY DAYS
Wind can be a major annoyance during a photoshoot, ruining all the hard work of your makeup artist. To avoid this, bring hair clips, bobby pins, or a hair tie (as a last resort) to keep your hair in place.
IF YOU'RE WEARING A DRESS, HAVE LEGGINGS ON HAND
Leggings can keep you comfortable in chilly or windy weather while wearing a dress. Additionally, they can add a pop of color to your outfit!
BRING A COMFY PAIR OF SHOES IF YOU'RE WEARING HEELS
If you plan on wearing heels, I suggest changing into them when you get to the location. After standing on your feet for 45 minutes, you'll appreciate a pair of sneakers, especially if you're walking between locations. Change back into your heels when it's time to shoot again.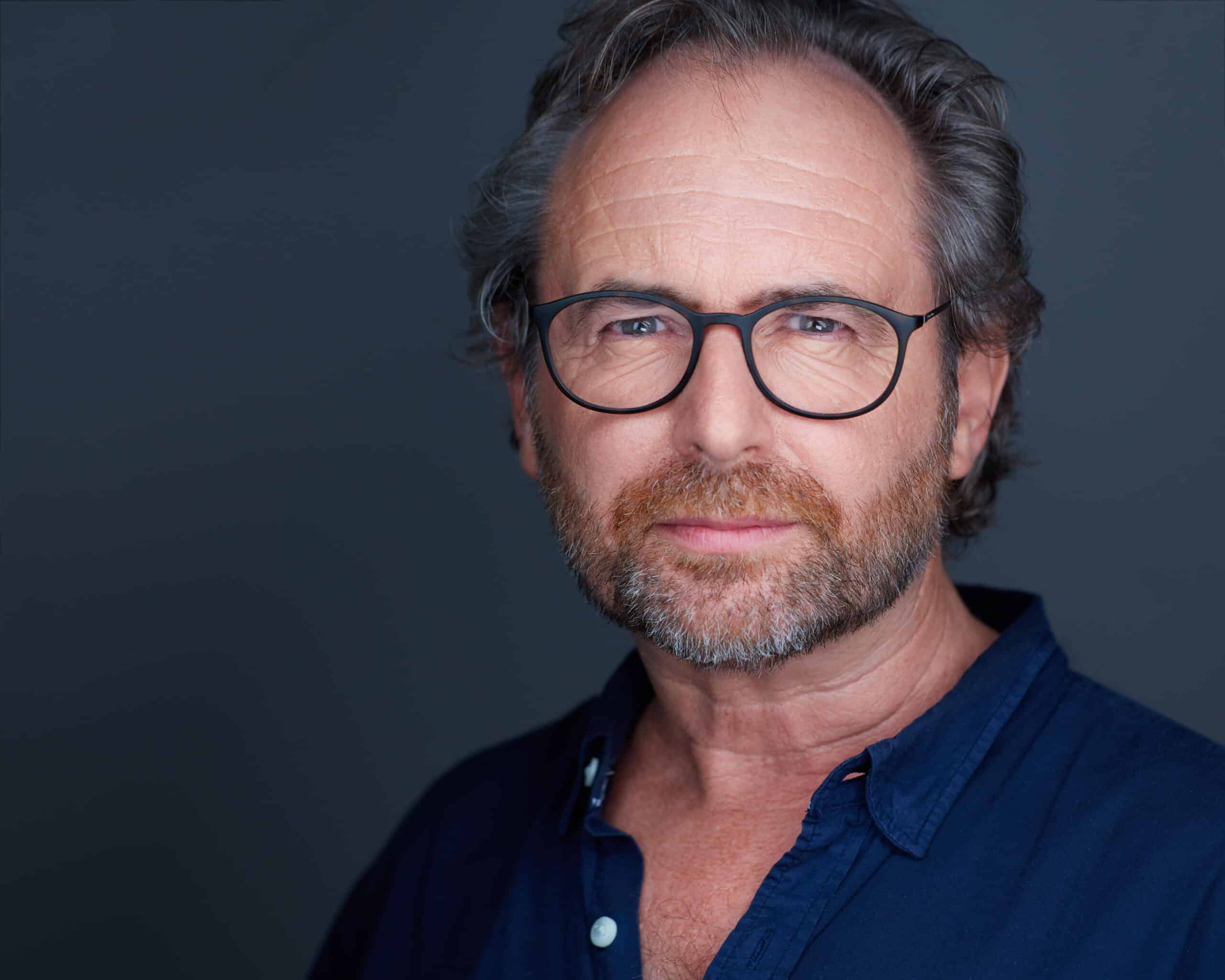 Outfit Ideas for Men's Portraits
A SOLID, THICK COTTON SHIRT OR POLO IS IDEAL
I highly recommend men wear business casual attire for their portrait sessions. For a more casual look, a solid shirt or a polo shirt is perfect. Ensure that your shirts are made of thick material to prevent wrinkling or revealing skin underneath.
JEANS OR CASUAL PANTS ARE PREFERRED
Jeans are a versatile option and complement most outfits. They serve as an excellent foundation for many looks, ranging from super casual to semi-formal. If you want to dress up a bit, consider wearing casual pants such as beige jeans or slacks.
AVOID WHITE BUTTON-DOWN SHIRTS
While white button-down shirts are a classic business attire staple, they're less than ideal for portrait sessions. They can appear too formal and uninteresting. However, button-down shirts are suitable for portrait sessions; opt for something other than white!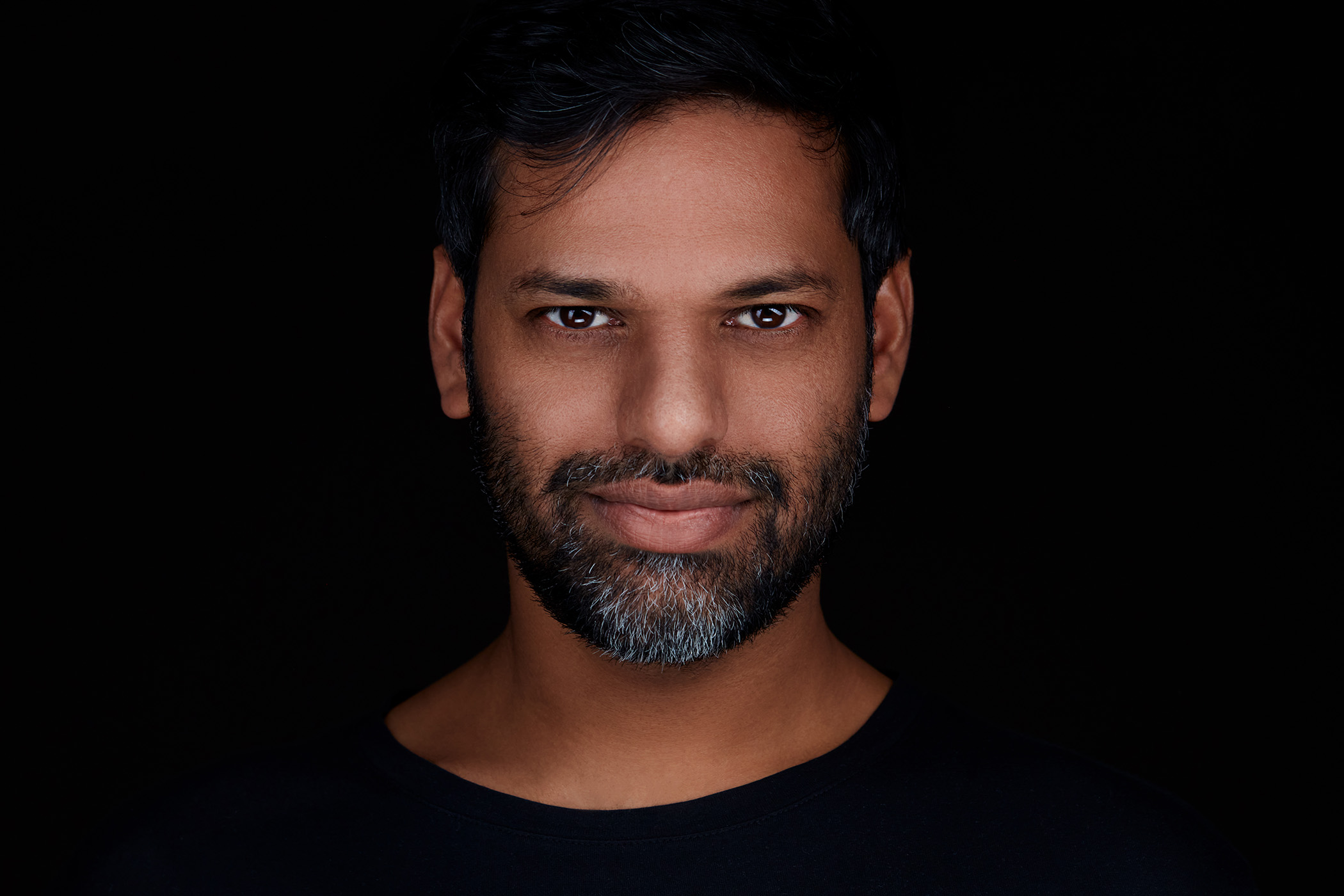 Transform Your Photoshoot Experience with These Helpful Tips
PLAN YOUR OUTFITS IN ADVANCE
I strongly advise consulting with your photographer for attire recommendations before your photo session. Some shoots may require specific lighting or have a particular theme, and what you wear can significantly impact the images' overall quality. Once you've decided on your outfits, gather them together a few days ahead of your session. Make sure everything is clean, ironed, and ready to go so that you're not rushing at the last minute.
PRACTICE YOUR HAIR AND MAKEUP
If you're having a professional do your hair and makeup, it's best to do a test run beforehand. This way, you can make sure that everything looks the way you want, and you won't have to worry about it on the day of your shoot.
COLLECT YOUR PROPS
If you plan to incorporate props into your photos, make sure you have them ready well in advance. You don't want to waste time looking for something at the last minute and be late for your session.
TAKE CARE OF YOURSELF
Make sure to take care of your body before your photoshoot. Get a good night's rest, eat something, and stay hydrated. Your body will thank you, and you'll feel more comfortable during your session.
PACK THE ESSENTIALS
It's always a good idea to bring along some essential items to keep you comfortable and happy during your shoot. This could include snacks, water, comfortable shoes, or even a small fan on a hot day.
SHAVE THE NIGHT BEFORE
If you plan to have your face or legs featured prominently in your photos, shave the night before your shoot to avoid any skin irritation or redness.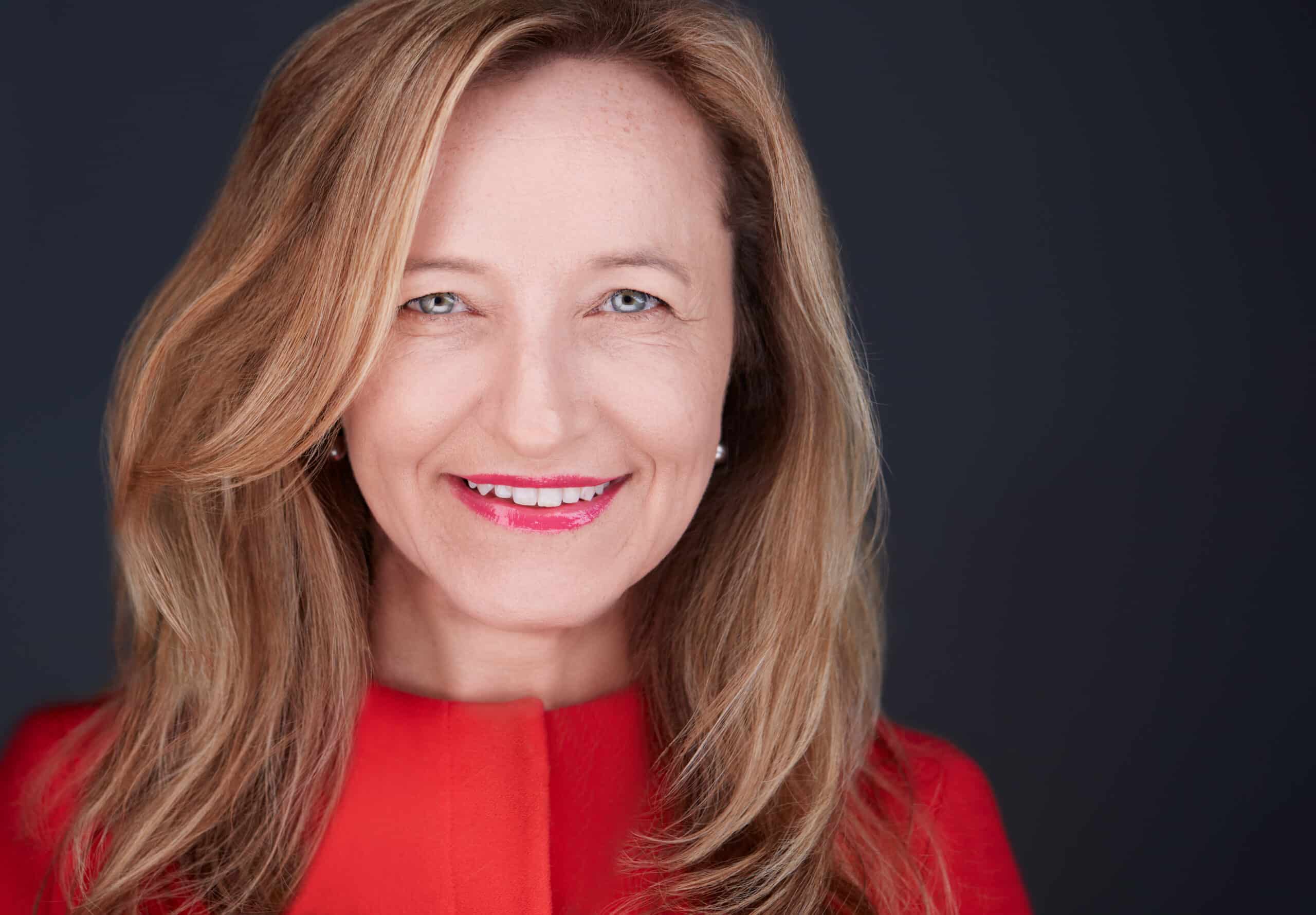 To capture stunning portraits, it's crucial to create a memorable and enjoyable moment. So, make sure you're prepared to have fun and truly enjoy the experience.
I can't wait to see you in my studio!
Fabio